The importance of reflection can be often overlooked. 
Many of us strive for success and achievement, both in our professional and personal lives. For many, the pandemic pushed us to make those changes that we may have been sitting on. Yet, shifting into a more irregular routine with travel, meetings and events can make it easy to fall into the trap of being overworked and always switched on.
Some of us may have been smashing our goals, but how many of us will have cleared time in our diaries for some much-needed reflection? The consequences of abandoning this time go beyond burning out and often have a damaging effect on our work as we move forward.
Studies show that reflection boosts performance and that taking some time to reflect may be the answer to improved job performance.
Importance of reflection - creating habits
Individual skill sets are core to influencing competitive outcomes in any role. Every job requires a specific skill set, and many have pages upon pages of essential and desired criteria. We acknowledge the expectation to continually learn on the job; it is almost habitual – striving to constantly improve our skillset.
This accumulation of experience is often seen as the main aspect of individual learning – it takes one Google search to find millions of E-learning resources promising to give you and your business that competitive edge. But in the whirlwind of everything being available at our fingertips, in our busy lives, we have abandoned taking the time to use reflection as a powerful tool.
Studies show that learning through reflection is more effective than learning through the accumulation of additional experience. So, bookmark that LinkedIn course for now, clear some time in your diary and pick up a journal.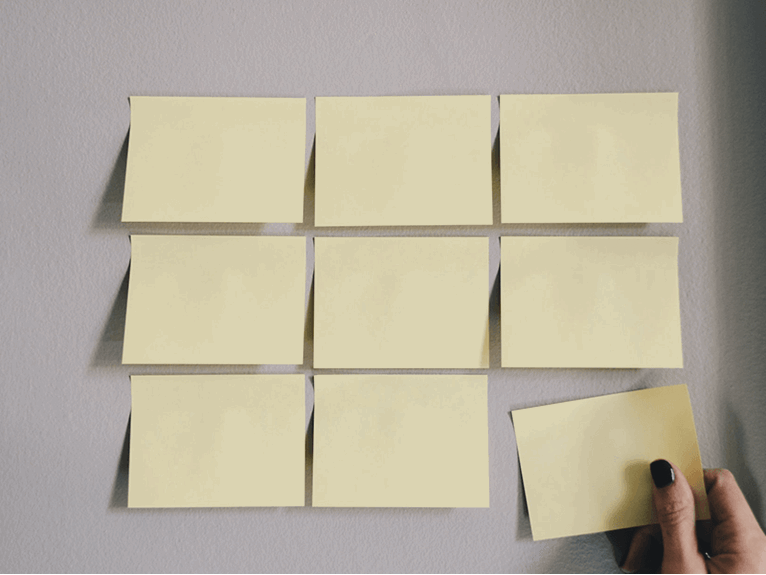 Learning from mistakes
When we examine the past, we can learn from what has occurred and not repeat the same mistakes. Sounds simple, right? Not quite. Without a sense of self-awareness, many people find it hard to recognise mistakes, often blaming outside factors for their mistakes.
Challenging the thought process of mistakes, owning up to them and learning from them is essential to improvement. In fact, the American armed forces use a battle training method that focuses on errors, with an After-action review (AAR) as an army training method highly praised within the military.
Units of novice trainees engage in an action against a so-called opposing force that is extremely well trained and well versed, with the novice unit typically defeated decisively. The novices then undergo the AAR, in which rank is put aside, and everyone is free to voice their view.
A trained facilitator is present to provide helpful specialized knowledge and to ensure that everyone participates and that the sessions are non-judgemental. Every misstep is analysed, with discussion based on what people should have done and why.
The concept is that substantially more is learnt from defeat than from victory - if the trainees have a chance to consider all of their mistakes and make plans to remedy them. The units of trainees continually improve their performance, demonstrating the importance of both making errors and recognising them through reflection.
A safe space for reflection
Providing a safe space to explore trial and error through reflective practices without affecting business is imperative to the continued success of every individual in an organisation.
If you want more creativity, energy, and motivation, then build in time for reflection. The better you know yourself, the more your business can achieve. You may recognise some auto-pilot tendencies or habitual ways of thinking that could block innovation. Slow down. Pause. Reflect.
At Gearing for Growth, we understand the great importance of building reflection into our programmes and coaching. If you want to learn more, get in touch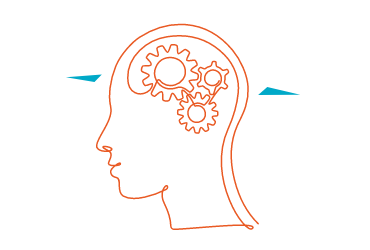 Executive Coaching
An extremely powerful resource for Leaders to improve and develop leadership skills, improve communication, and set better goals.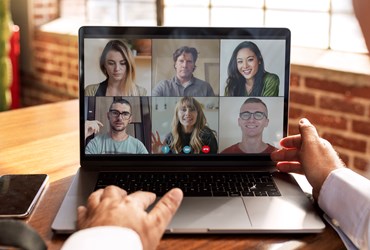 Leadership Development
Ignite - igniting leadership in founders and inspiring growth in team members. Accelerate - for ambitious, emerging leaders and those transitioning into senior roles in high-growth businesses