Managing stress at work is vital and coaching can help, but how?
We all know the sense of relief that arrives with climbing into bed at the end of a hectic day. For some, this feeling may only come after a specific trigger, like a stress-inducing meeting or a difficult conversation. For others, it may be more frequent, perhaps felt daily.
No matter what your position or circumstances, living with high levels of stress caused by work is unsustainable and dangerous.
Of course, some stress is healthy and short periods of overwhelm and pressure is to be expected – but learning how to manage it is key to maintaining a healthy mind and avoiding burnout or stress-related illness.
Causes of work related stress
Work-related stress can be a result of several factors, including pressure to perform to meet rising expectations with no increase in job satisfaction.
An employee's job satisfaction relates to several factors, including initiation and leadership, challenges, and feedback. In order to perform as a strong and supportive leader, leaders themselves must be able to manage increasing stress and pressure and, in turn, support their team to do so too.
Managing work related stress
We know that leadership is important for motivating employees and increasing their job satisfaction levels. As a result of the Covid-19 pandemic, many employers have continued to enable employees to have a certain amount of flexibility in their roles, like offering hybrid working and ensuring employees have a fit-for-purpose workstation to carry out their role from home effectively.  
In many organisations, communication improved, and mental health has been brought higher up the agenda regarding employee needs.
Where these changes have continued, this is good news for everyone's stress levels. But continuing the momentum and balancing looking after your team with the needs of the business can be difficult at times.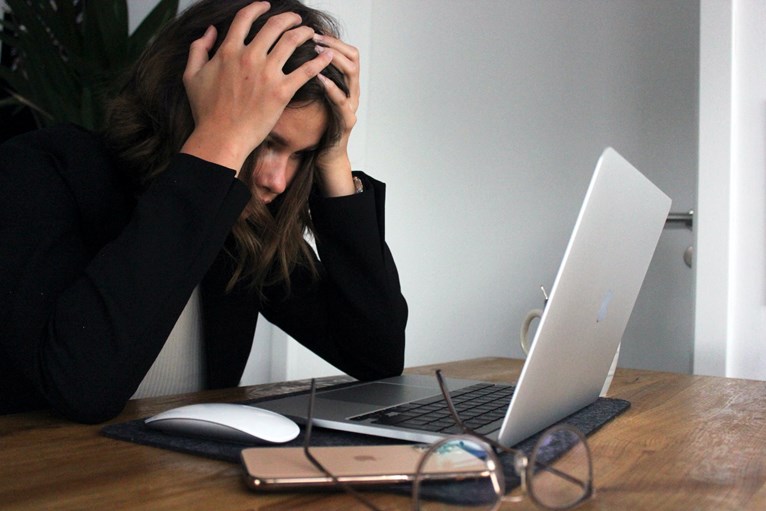 Effects of work related stress
Work related stress can lead to a demotivated workforce, increased absences, decreased productivity and a higher turnover.  
The 2019/2020 Labour Force Survey reported there were 828,000 workers suffering from work-related stress, depression, or anxiety, which correlates to an estimated 17.9 million working days lost, a significant increase from the prior year.
How Can Coaching Help?
Levels of stress in the workplace are inevitable, but they should not cause sickness and significant levels of anxiety and depression. Coaching can be an extremely useful tool in managing work related stress. It can help individuals to identify stressors, find permanent solutions and maintain change. In all roles, we should feel supported.
Studies [1] have reported that coaching positively impacts individual performance and skills, wellness, self-improvement, work attitude, and goal-oriented self-regulation. Coachees in these studies have reported the highly positive impact of coaching on their ability to find strategies for coping with stress and difficult situations, such as conflicts and crises. 
This improved ability to face challenges and stressful situations has a domino effect on improving well-being and personal satisfaction.
At Gearing for Growth, we offer 1.2.1 and team coaching services. Our coaches address issues and challenges through powerful questions and active listening, helping you develop and change mental, behavioural, emotional, and learning patterns. Our sessions are unique and bespoke to each person who attends. As a result, you feel confident and empowered to achieve meaningful personal and professional goals.
Coaching is an investment and requires time and a willingness to dig deep and be positively challenged. The payoff, for individuals and the wider team, is immeasurable and will result in less work related stress, more self-confidence, better interpersonal relations, fewer conflicts and greater efficiency.
Additional benefits of coaching
The impact of coaching does not stop with the coachee; it can also improve their relationships with the team around them. The toolkit gained through coaching can contribute to the factors mentioned that can increase employee job satisfaction.
Undertaking coaching as a leader enables you to manage your own work-related stress and help your team to do the same. In school, we have a teacher, and in university, we have a lecturer. We could not achieve a PhD without guidance; we could not be the Prime Minister or President without guidance. So, why are we expected to take on the role of being leaders in business by ourselves? Let's change the narrative.
If you would like to know how Gearing for Growth can help tackle work related stress, we would love to hear from you; just get in touch.
If you are experiencing feelings of despair or distress, please call the Samaritans for free, 24-hour confidential support on 116 123.
[1] Ballesteros-Sánchez, L., Ortiz-Marcos, I. and Rodríguez-Rivero, R. (2019) 'The Impact of Executive Coaching on Project Managers' Personal Competencies', Project Management Journal, 50(3), pp. 306–321 & Ladegard, Gro. (2011) 'Stress management through workplace coaching: The impact of learning experiences', Professional Development in Education. 9, pp. 29-43.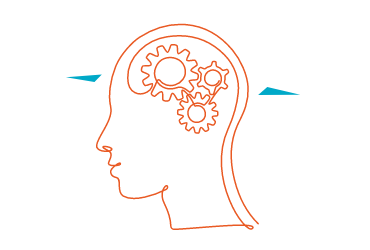 Executive Coaching
An extremely powerful resource for Leaders to improve and develop leadership skills, improve communication, and set better goals.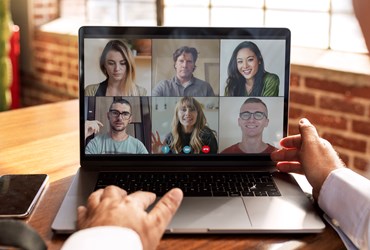 Leadership Development
Ignite - igniting leadership in founders and inspiring growth in team members. Accelerate - for ambitious, emerging leaders and those transitioning into senior roles in high-growth businesses